Financial & Career Solutions for Women
Gain financial independence with our 1:1 coachings, webinars & workshops
True independence needs financial independence

FrauFUTURE has supported hundreds of womxn & expats from more than 40 countries on their way to financial independence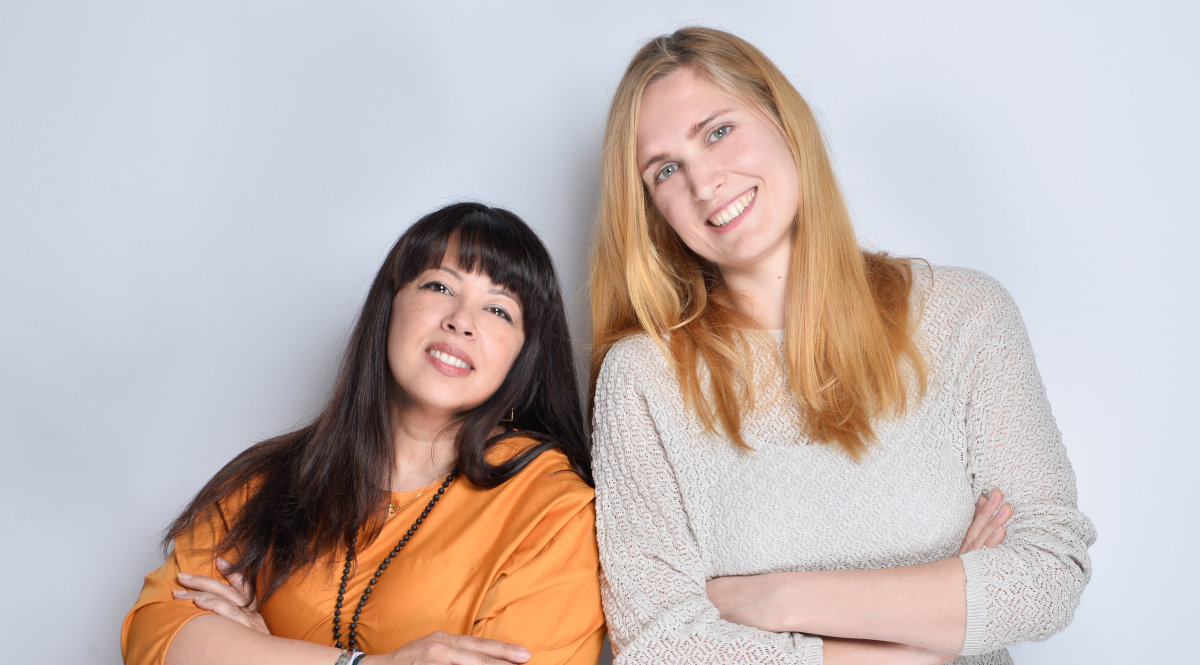 OUR STORY

In summer 2019, Verena & Yvonne launched FrauFUTURE. The financial expert & the career coach discovered in them what they also saw in other women: the need to pass on knowledge & to grow together to new horizons.
OUR MISSION

We want women to secure themselves a carefree retirement and live independence every day through smart financial provision. We firmly believe that women can successfully negotiate salaries and advance a fulfilling career.
OUR VISION

To be the go-to place for women who are looking for competent advice and solutions to bring them closer to their financial and career goals. We want to inspire women, ignite their inner fire and provide the knowledge they need.
Check Our Services
Our programs are tailor-made to serve
your needs and get the best result for you (and your teams).
Testimonials
Check what our clients say about us and our work
Our Network

 Gain insights into our work with various clients, friends and partners.