Authentic Growth Activator
– Career Success Coaching –
Just the career and confidence booster you were craving for
Ever had those moments where you worked too much, put all your efforts into a project and forgot about yourself and your private life? Until you reached the point where you asked yourself: Why am I here?
This question can be scary or exciting. Leaning into the discomfort of this existential question can lead to a better sense of self and more rewarding paths. Your purpose in life is as unique as your fingerprint. And so is your set of talents, experiences, skill sets, and interests. Here, exactly in this mix, lies your reason for being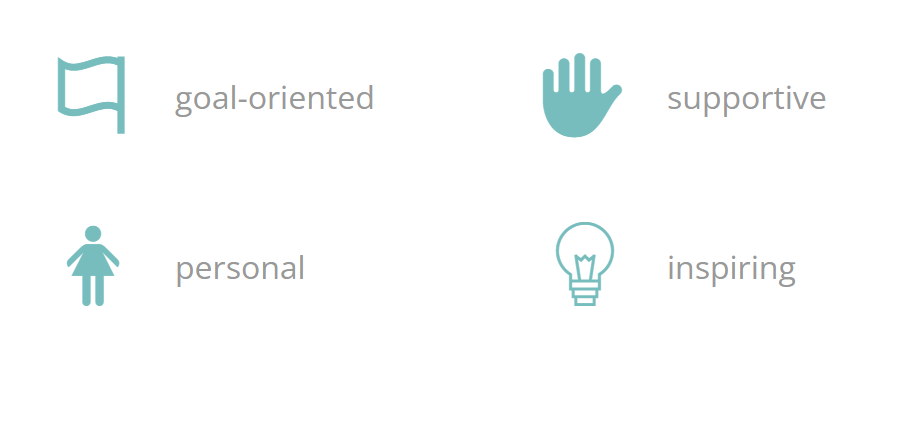 What is this consultation about?
Finding your authentic you and living in accordance to it
Putting your happiness and self value back on track
Living a meaningful life, and by that, contribute to your health and mental strength
Supporting you on your very own journey
3 to 4 coaching sessions (in person or online)
finally introducing you to the real you
quality of life: unlimited
Hello! I am Yve, the Business Visionary, Creative Director and most of all Head Coach of FrauFUTURE (ICF trained!). During my corporate life I've played on the field for H&M, Nike, Adidas, Decathlon, Sportmaster, and Li Ning to name a few, created some pretty cool stuff and turned organizations upside down with my out of the box team and project vision management.
So when Verena and I founded FrauFUTURE, I just knew I had to offer dedicated career coaching for women. Since then women of all ages and origins, women with smaller and bigger dreams, women in life crises, and those on top of their careers have taken career coaching sessions with me. What they all have in common: the desire to find their unique selling point and take their career goals to the next level.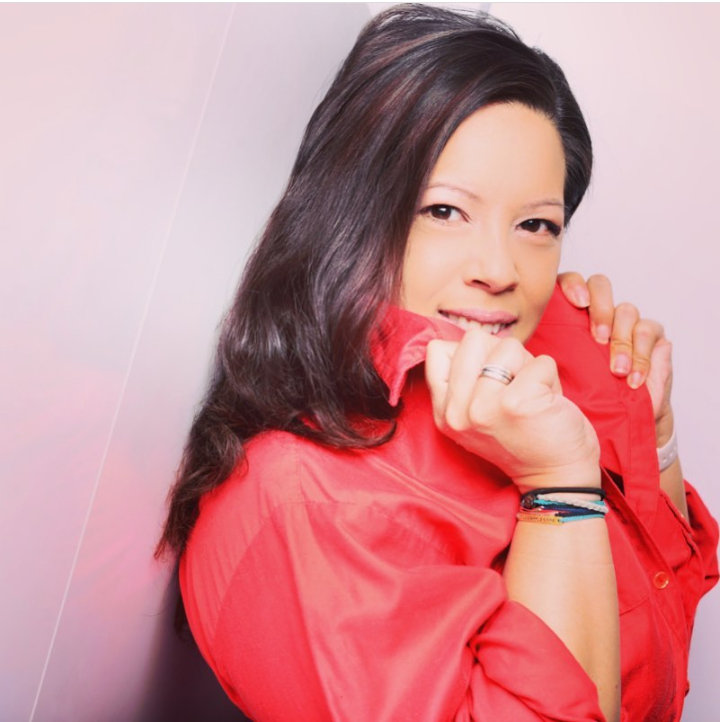 Turn your life and career around!
What our clients say about this