Coaching Clinic
– Emergency Coaching/Mentoring –
You need help, and you need it now? We're here for you

Is there a challenge in your career or daily work you need to solve? Whatever it is, we know sometimes it just can't wait. This is why we created this immediate assistance session to help you navigate even through the stormiest of waters.
The Coaching Clinic is an emergency coaching-mentoring cure for burning topics that require quick action. Meaning we ask the right questions (coaching), but we also give dedicated advice (mentoring).
What is this consultation about?
listening to the urgent matter you are challenged with
re-evaluation of the challenge presented
new action strategy to success
Hello! I am Yve, the Business Visionary, Creative Director and most of all Head Coach of FrauFUTURE (ICF trained!). During my corporate life I've played on the field for H&M, Nike, Adidas, Decathlon, Sportmaster, and Li Ning to name a few, created some pretty cool stuff and turned organizations upside down with my out of the box team and project vision management.
Working for big and small cooperations , with many different nationalities, I have been either the target myself or felt challenged at times. Often misunderstandings are based on personal and cultural differences. Looking at the obstacle from different perspectives with the understanding of human interaction often brings solutions beneficial to all parties involved.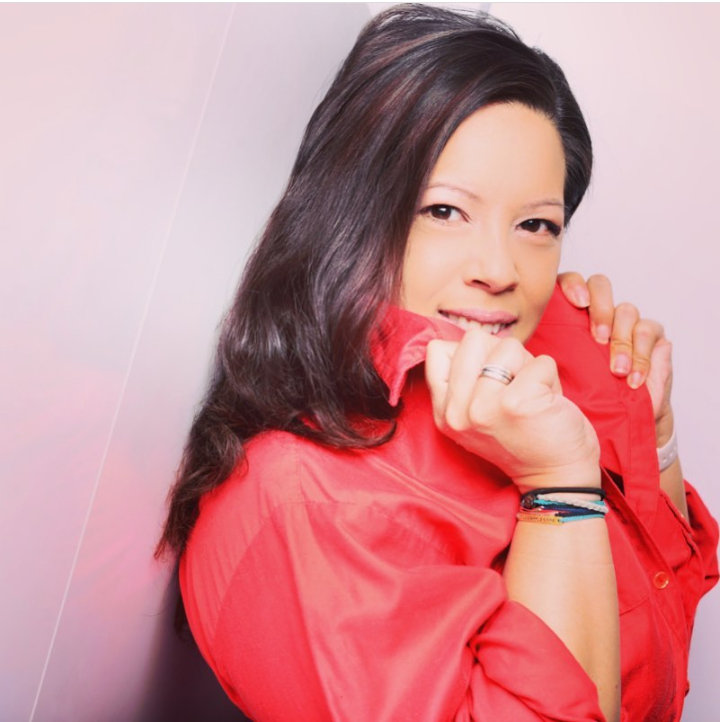 Turn your life and career around!
What our clients say about this