Contract Check-Up
– Career Contract Consultation –
Fully understand the terms & conditions and make an informed decision

Understanding contracts with all their nasty smallprint is hard enough as it is, but doing it in another country is when it becomes a challenge. Even if you manage to translate it in a way that all sentences still makes sense afterwards, you're not used to how things are done here. So how can you make sure that the terms are okay and you can negotiate in your favour?
We help you understand your salary & relocation package as well as reviewing the contract. Is everything as asked or do you need to demand changes? What is normal around here and what isn't? Together we will dive into your contract, highlight the pros and cons, and advise you on what should be changed.
detailed analysis of terms
extensive background knowledge
What is this consultation about?
reading through contract details
pointing out any unclear details
expat package details offer and expectations
salary offer and expectations
re-negotiation proposal(s) if needed
Hello! I am Yve, the Business Visionary, Creative Director and most of all Head Coach of FrauFUTURE (ICF trained!). During my corporate life I've played on the field for H&M, Nike, Adidas, Decathlon, Sportmaster, and Li Ning to name a few, created some pretty cool stuff and turned organizations upside down with my out of the box team and project vision management.
Living the expat life around the globe I know how to negotiate expat packages and get a solid work contract that suits best for me and my employer. Often looking at the bigger picture and understanding what the possibilities are to make it happen.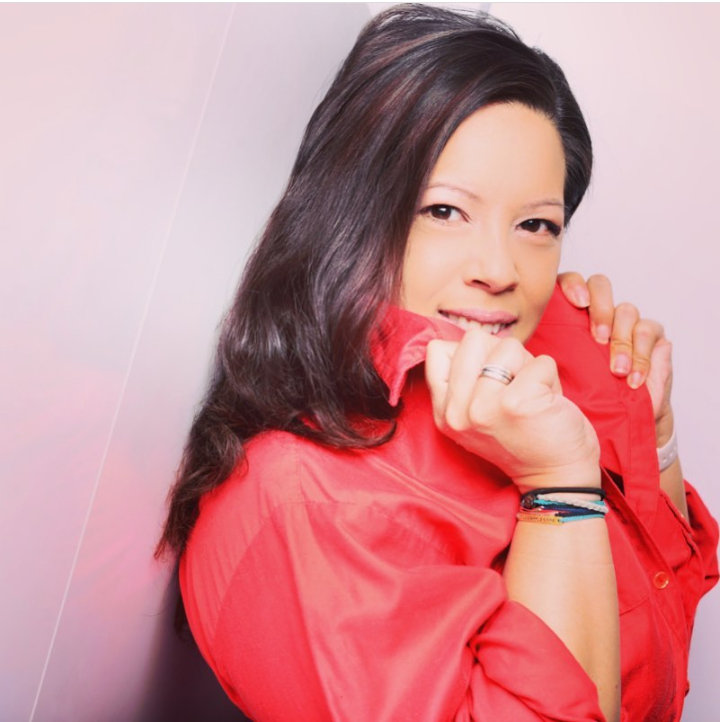 Turn your life and career around!
What our clients say about this