JOHN MAIDMENT
Business English Trainer // Transformational Life Coach // Project Management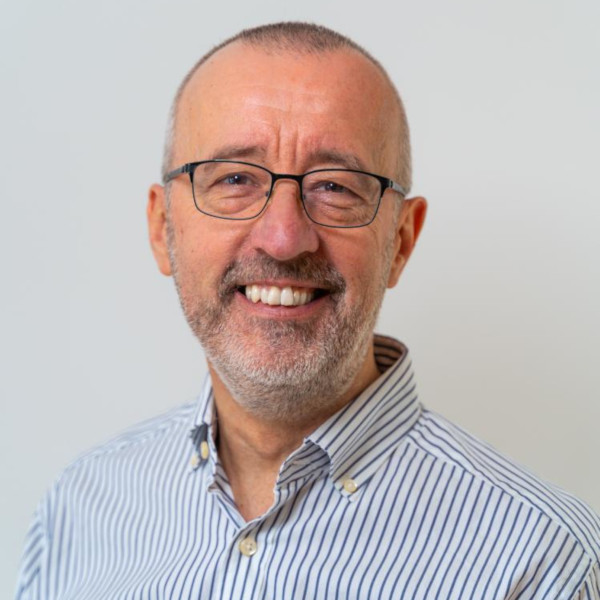 "Live the life you want and make the impossible a reality."
15 years of experience as an English language trainer and transformational coaching.
25 years of experience in the financial services industry, business and IT project management, management and leadership.
"My name is John Maidment and I help people to reach their full potential with their life and language goals."
Born in Wales in the UK, I'm a keen traveller who has visited almost 60 countries, with professional experience in project and portfolio management, team leading and development, and teaching English (ESL, ESP, and business English).
I had a successful career in business project/change management (working in financial services) delivering a variety of strategic projects and leading teams (including mentoring and team members personal development) before heading into teaching business English in Slovakia for 2 years and then a move to Berlin in 2014.
My passion for mentoring and developing others in the corporate world at some point overpowered my "job" as a project manager.  And, after experiencing coaching as a client, I realised that my values and personal goals lay outside delivering projects in the world of Banking & Finance!  Helping people achieve goals, dreams and changes in their lives excites me, whether that be short-term goals or life-changing ambitions, or a combination of both!
English language coaching
Building confidence with business English
Effective business English communication
Transformational coaching
Problem solving & decision making
Exploring life goals & ambitions
Workshop & meeting facilitation
Change & portfolio management
Team building, leading & people development