MARIANNA MARESCA
Hospitality Industry Expert // Entrepreneur // Customer Care Geek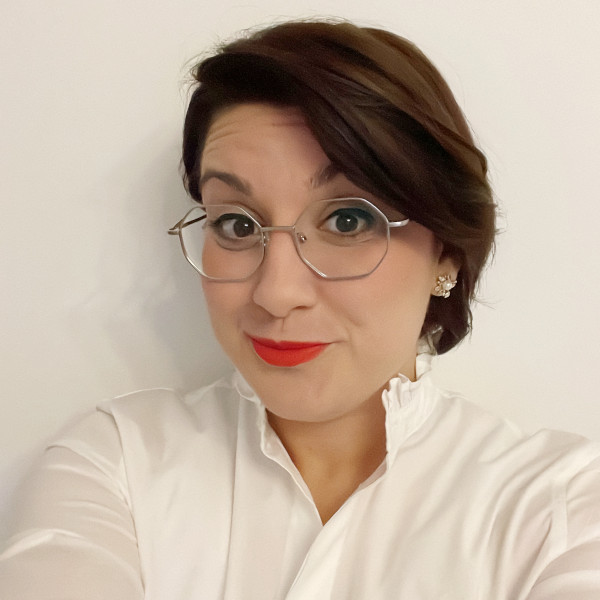 "A journey of a thousand miles begins with a single step."
15 years in the hospitality industry,
leading international teams,
helping people to fully blossom their innate potential.
"My name is Marianna Maresca and my goal is to help you find another home away from home."
Born and raised in southern Italy, I have always been a very curious child, who loved to learn and discover new things. My reality has however always been too tight to me, so I decided very soon to break the rules and given schemes.
After studying at the Hotel School in Neapels, which opened the doors to foreign languages and international career opportunities, I started to study Chinese and English at the University, which allowed me to live wonderful years between China and Taiwan. Turning back to old Europe, I decided more or less by chance to live a while in Germany, you know, just to check what it looks like. And it was unexpectedly here, the place where I found my home away from home. Here where my career really boosted, where I fully realized my potential, achieved financial independence and here where I bought my first house.
Now is our turn to inspire a new generation of curious children and to encourage them to realize their dreams and aspirations.
Marianna's Areas of Emphasis
Settle into a new environment
Team building & leadership
Finances & wealth accumulation