Reliable Competency Revealer

– Leadership Career Coaching –
Learn who you really are & how to pursue your dream career
Are you looking to
a) jumpstart your career?
b) move higher?
c) negotiate your salary according to your value?
d) be clearly aware of your strengths and weaknesses?
The Reliable Competency Revealer coaching gets you a complete insight into who you are as an expert and specialist. Why would companies hire you and what makes you outstanding to your competition? You will be surprised by what you find out about yourself and finally have the tools to claim your spotlight.

What is this consultation about?
Through the lens of you as a brand we analyze and work through your strengths and weaknesses
You will be amazed by your findings about yourself and finally have the tools to claim your spotlight
We will figure out your USP (Unique Selling Point) and why you are the expect the world is waiting for
You will know your value on the market, and your confidence and stance will rise exponentially, which gives you a content approach in your future ventures 
*This coaching might partly be tax-deductable or get supported by your company as leadership training. Please check with your tax advisor or HR department.
4 to 5 coaching sessions (in person or online)
amazing insights into you and your values
financial value: unlimited
Hello! I am Yve, the Business Visionary, Creative Director and most of all Head Coach of FrauFUTURE (ICF trained!). During my corporate life I've played on the field for H&M, Nike, Adidas, Decathlon, Sportmaster, and Li Ning to name a few, created some pretty cool stuff and turned organizations upside down with my out of the box team and project vision management.
So when Verena and I founded FrauFUTURE, I just knew I had to offer dedicated career coaching for women. Since then women of all ages and origins, women with smaller and bigger dreams, women in life crises, and those on top of their careers have taken career coaching sessions with me. What they all have in common: the desire to find their unique selling point and take their career goals to the next level.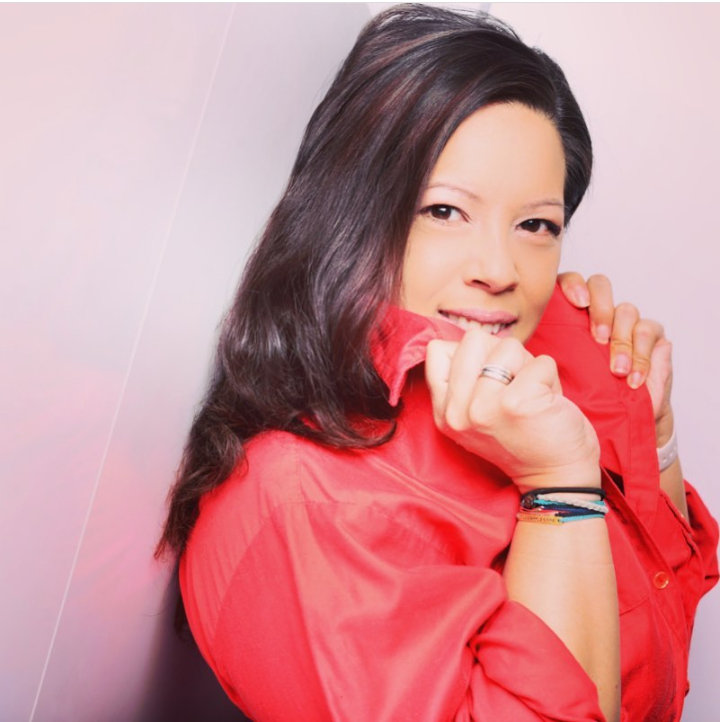 Turn your life and career around!
What our clients say about this