STEPHANIE DAVIES
Charted accountant // Finance Process expert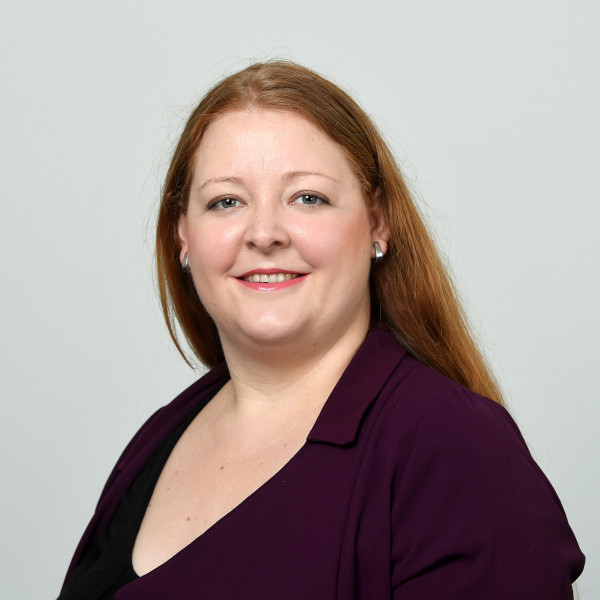 15 years of experience in accounting,
project planning,
and team leadership in multinational companies,
and Co-founder of a Women's network at my company.
"My name is Stephanie Davies and as an expat living in Germany I want to help you find your passion and drive your own development in the corporate world."
I was born and raised in South Africa but have been living in Berlin for the last 8 years. I have 15 years experience in various accounting and project roles within multinational companies. I am happy to say I really love my job and think everyone should and that's where I would like to help others to find their passion and drive their own development, so they enjoy going to work everyday. This often starts by getting to know yourself better and what really drives you and then learning to put this into practice.
I am part of the core team in our Global Woman Network at our company and recently founded a sister network at our local company in Berlin. Through this group I have the opportunities to work with women from around the globe towards common goals.
Stephanie's Areas of Emphasis
Setting goals and meeting them
Success in a corporate environment
Creating own mission statement
Learn more about yourself
Breaking finance stereotypes