SUSANNE METZGER
Entrepreneur // Soccer Coach // Print Media Layouter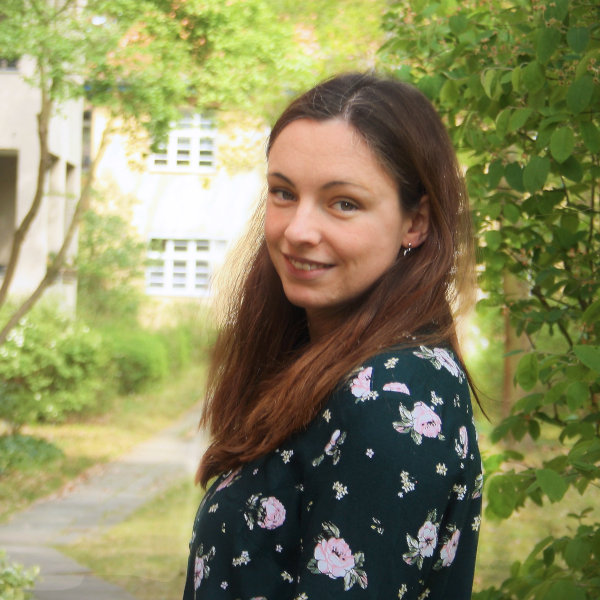 "I help you to help yourself and find your own way – because courage begins with the first step."
World travelerby choice,
long year experience as soccer coach,
and in starting up your own business.
"My name is Susanne Metzger and my goal is to help people to find their own way in life and to live this life with fun, joy and serenity."
With not necessarily the straightest résumé, but always resolutely ahead, I know how to "get through" life and make it your own. Life is not in control of you – you are in control of your life. Originally in sport, it has accompanied me all my life into my studies and still inspires me today! During my stays abroad in Brazil, the Philippines and Australia, I was able to learn a lot about people, culture and living together, which has helped me enormously in my professional career. With a completely new start as an entrepreneur in the financial sector, my strengths lie in building and expanding my team. With my empathic way I help people to recognize their potential and to go their own way! EVERYTHING is possible!
BTW: Susanne can also mentor you in Portuguese!
Susanne's Areas of Emphasis
Team building & leadership
Sports coaching & volunteering
Finances & wealth accumulation