YVONNE BÄLDLE-AGBOTON
Head of Design // Founder // Co-Founder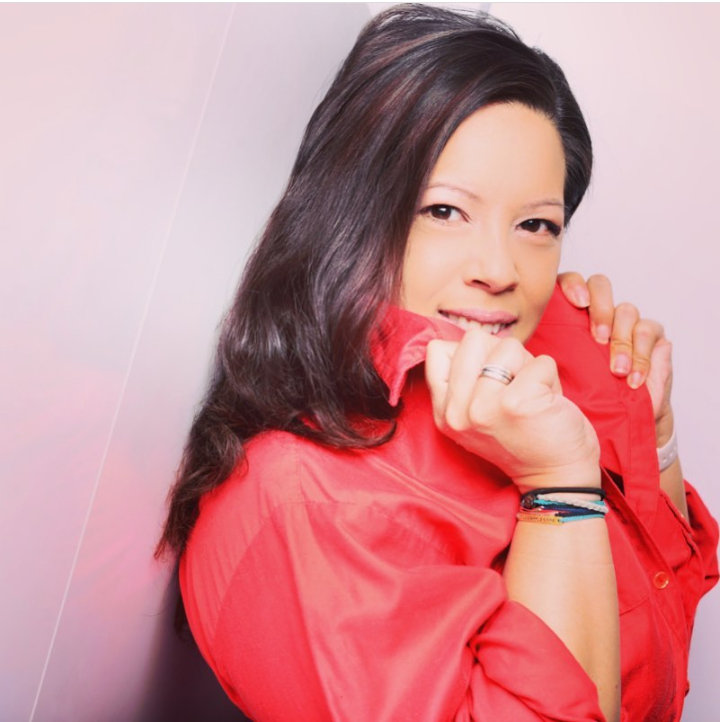 "Create and leave a meaningful footprint through authentic leadership."
20 years of global international leadership,
business acumen,
and creative talent with extensive experience in product/UX design
and development for high growth organisations in agile or lean environment.
"My name is Yvonne Baldle-Agboton and I help people and businesses to meet and exceed their goals".
Throughout my career I have been coaching, mentoring, and training teams and individuals in cross-cultural interaction, personal best and purpose, career development, problem solving, communication, KPI, and goal setting.
And when I'm not under contract I build my own businesses. Utilizing my vast experience in people managing, mentoring, and building successful teams. To support the new generation in leading and living with authenticity and humble growth.
Never a dull moment and always visioning the next step.
Yvonne's Areas of Emphasis
Team building & leadership
Creative planning & direction
International career success
Communication and negotiation
Design vision & management
Finding your personal best
Authentic working and living