Budget Plan

– Finance Consultation –
Learn how to create a budget plan that serves you and your needs

Somehow there's always too much month left at the end of the money. Sound familiar? Then this consultation is exactly what you need. Together we'll figure out where your money goes, how to get ahead of your spendings, and which budget plan would actually support you and your dreams.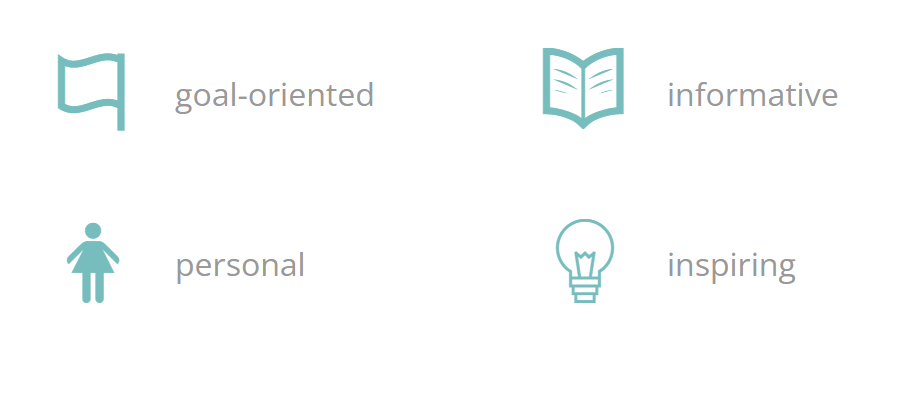 What is this consultation about?
We will figure out how much you earn and how much you spend on what
We will elaborate which areas of spending are important to you (and which aren't)
We will create your very own budget plan and make you get ahead of your spendings

You will find room for paying back depts and investing for your future

3 sessions (60 to 90 mins each)
detailed analysis of your current situation
in-depth look into your future
FrauFUTURE's income-expenses-list & bubble model
personal & adjustable budget plan
Hello! My name is Verena Metzler, 37 years old. I am a Business Financial Expert and Consultant. For the last 7 years, I have been working as an Insurance and Finance Advisor with ERGO, one of Germany's largest and most trusted Insurance Companies. Helping women to become financially independent and build the future they wish for, is my deepest passion.
This is why, together with Yvonne Bäldle-Agboton, we founded FrauFUTURE. Women of all ages and origins, women with smaller and bigger dreams, women with debts or without, women in life crisis and those on top of their career have come to our office. What they all have in common: the desire to finally start to take their financial future in their own hands.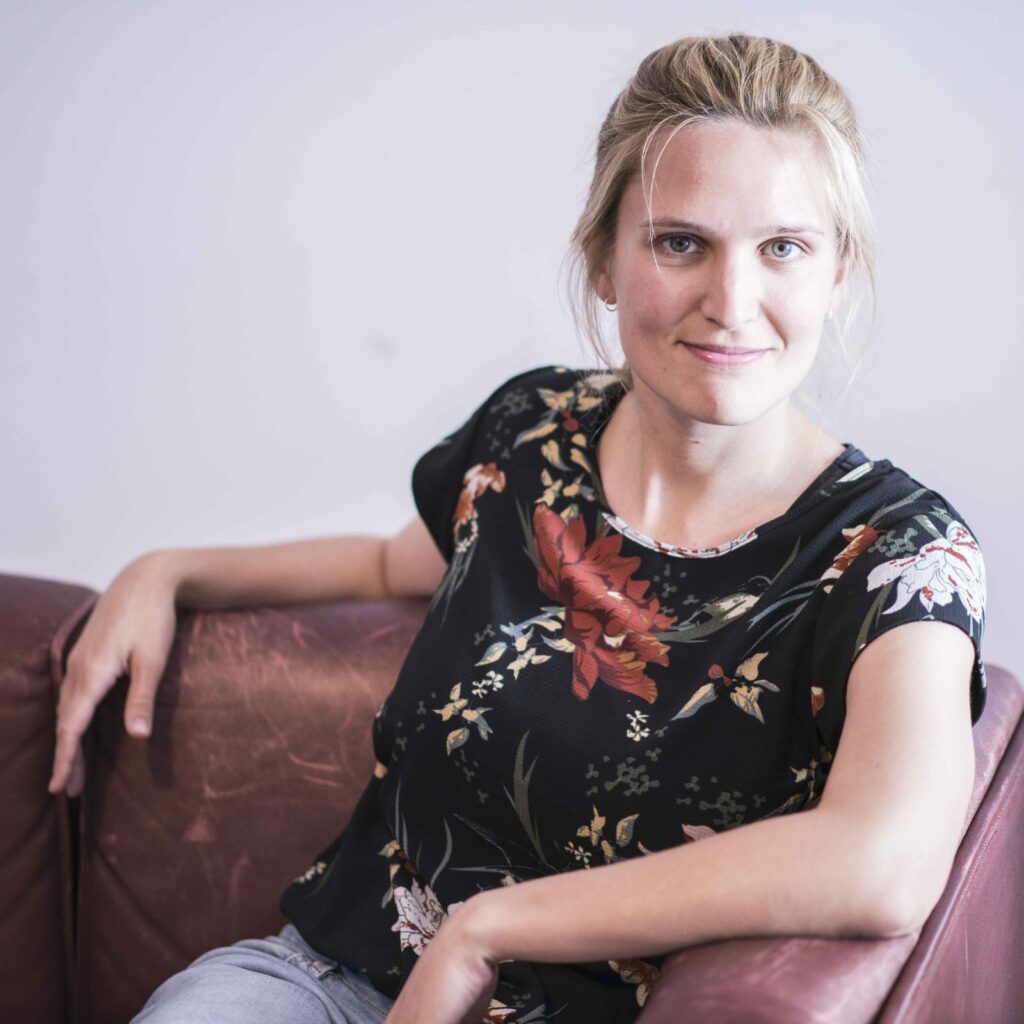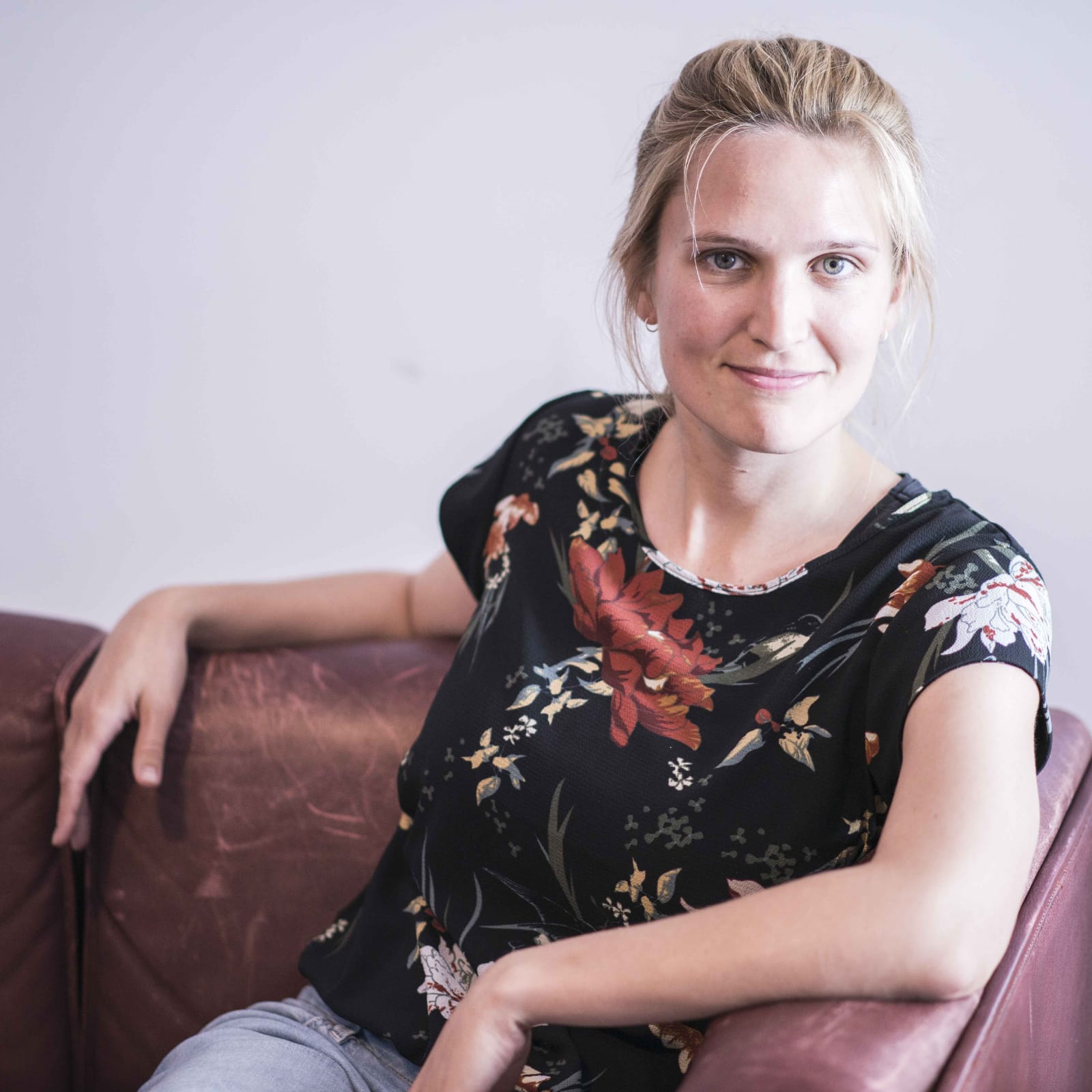 Show your money who's boss!
What our clients say about this