Carefree Retirement

– Finance Consultation –
Take care of your older self by setting up a thought-through retirement plan

Women in general earn less than men during their working lives. That's bad enough as it is, but it also leads to a lower statutory pension in the end. Why? The statutory pension of Germany is based on the contributions paid throughout the working life. So most women end up getting less both in salary and in pension.
Very few people actually know how much money is really necessary to build one's own pension and to live a carefree retirement. Or what options are out there to top up the statutory pension. Take part in this course and become one of them!
What is this consultation about?
We will take a look at where you are right now regarding your pension(s), including statutory pension(s), company pension and others

We will figure out how high your pension needs to be in order to maintain your lifestyle and what your monthly budget is to invest for your retirement

We will calculate how much pension you can expect based on today's knowledge

We will create your personal retirement strategy to close your pension gap and live happily ever after

3 sessions (60 to 90 mins each)
detailed analysis of your current situation
understandable explanation of what you have and how much pension it will result in
introduction to the different pension options out there & creating your personal pension strategy
personal support when setting up your pension investments plus aftercare
*When it comes to pensions and insurances, we collaborate with ERGO Lebensversicherung AG. This means the consultation is free of charge and done by one of our licensed insurance advisors such as Verena or Angel, and a commission is paid to us when setting up a pension (or insurance).
This course and the course Financially Free Me are very similar. Free 30 min consultations are available, in which we will figure out which option is the better fit for you.
Hello! My name is Verena Metzler, 37 years old. I am a Business Financial Expert and Consultant. For the last 7 years, I have been working as an Insurance and Finance Advisor with ERGO, one of Germany's largest and most trusted Insurance Companies. Helping women to become financially independent and build the future they wish for, is my deepest passion.
This is why, together with Yvonne Bäldle-Agboton, we founded FrauFUTURE. Women of all ages and origins, women with smaller and bigger dreams, women with debts or without, women in life crisis and those on top of their career have come to our office. What they all have in common: the desire to finally start to take their financial future in their own hands.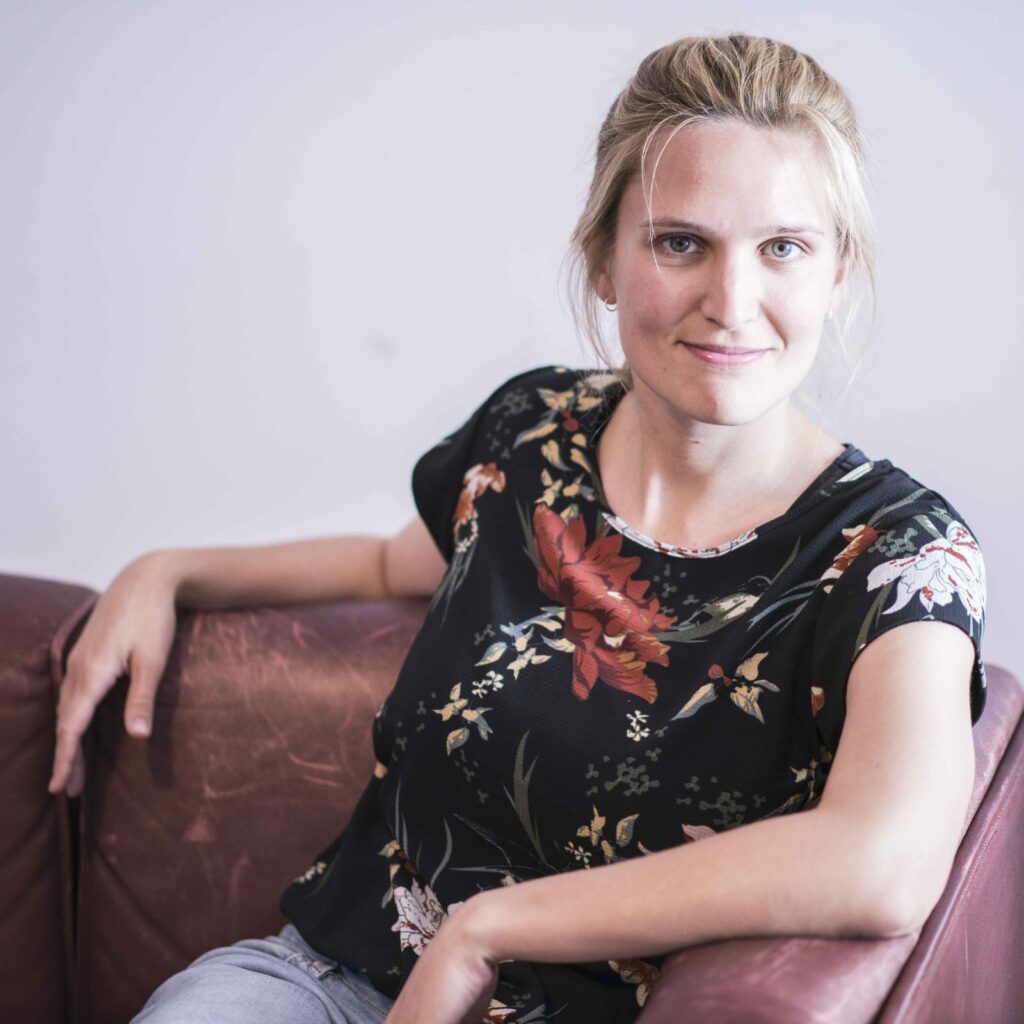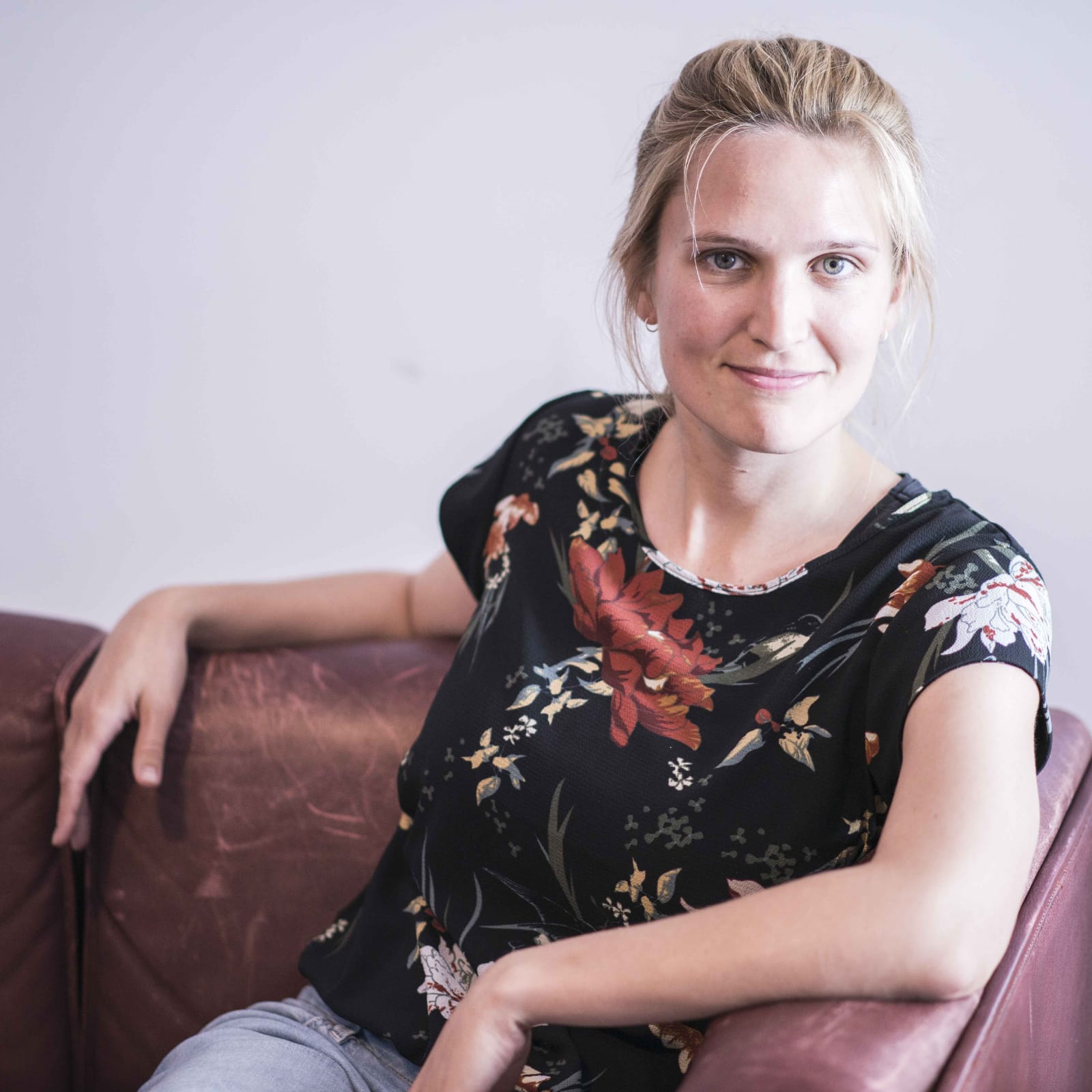 Create the future you always wanted!

What our clients say about this